SMC is involved in the planning, design, and construction of a wide variety of buildings. We show some of our engineering solutions and technologies for achieving living spaces in buildings that provide both comfort and lower power consumption, contributing to a decarbonized society.
Engineering for logistics facilities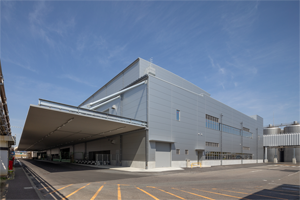 SMC conducts total engineering for long-lasting use of logistics facilities, ranging from information on suitable locations to project planning and facility planning, design, construction, and maintenance. We provide logistics systems and facilities with first-rate features and cost performance through our proprietary building technologies and planning for better efficiency and usability.
Engineering for production facilities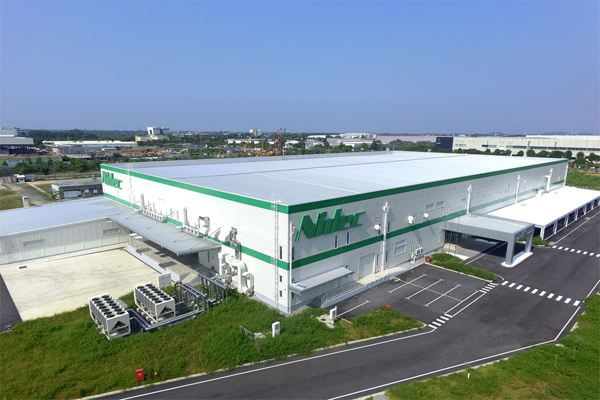 Total engineering for production facilities, ranging from information on suitable locations to project planning proposals and facility planning, design, construction, and maintenance. In addition to new construction plans, SMC also creates project planning proposals and carry out the facility design and construction for phased development of existing facilities and other kinds of facility redevelopment plans. We help create sustainable business continuity of production facilities.
Engineering for production facilities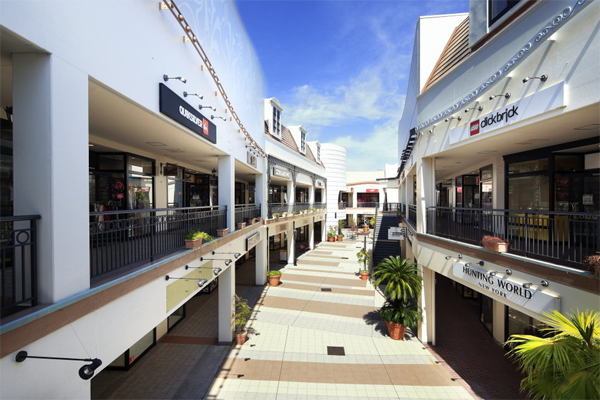 Engineering technology geared toward commercial facility projects through a complete platform solution, ranging from collecting and providing site information for potential branch stores to project planning proposals, market research, environmental forecasting, obtaining various permits and approvals, and facility design, construction, and renovation. Using our extensive experience, SMC offers seamless development projects to produce commercial facilities that are highly popular, profitable, and attract attention.
Engineering for health case and welfare facilities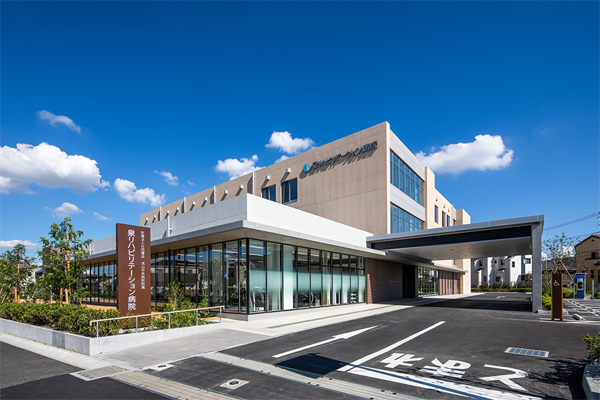 Engineering technology that aims to provide better facility development by analyzing the management conditions, including medical care zoning, of medical and welfare facilities, and studying their development approaches, facility plans, and project budgets before construction.
Engineering for food facilites and food processing facilities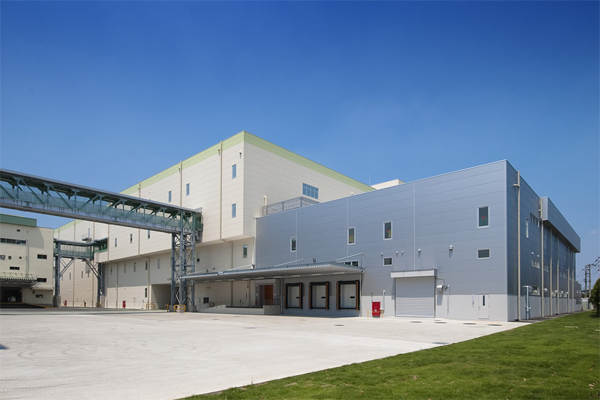 SMC build highly advanced food factories based on ISO 22000 (Food safety management systems) and FSSC (Food Safety System Certification) 22000 to provide production facilities that ensure food safety and its assurance.
Engineering for GMP regulatory requirements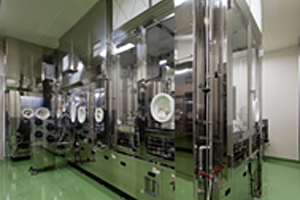 To conduct proper manufacturing and quality control of pharmaceutical products, quasi-drugs, cosmetics and similar products, facilities must comply with GMP regulatory requirements and undergo inspections by local regulatory authorities in Japan, the United States, the EU, and other countries. We offer flexible facilities that can change and accommodate particular needs while keeping the basic principles of GMP.
Clean room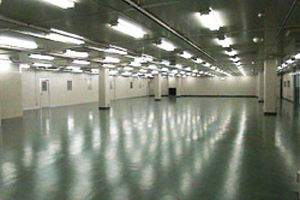 A technology for creating clean indoor environments by removing particles and bacteria from indoor air to below standard levels. There are cleanrooms for manufacturing industrial products and for pharmaceutical products. Classifications are available based on cleanliness levels, with airflow volume and filter performance set as necessary.
Engineering for
countermeasures

to heat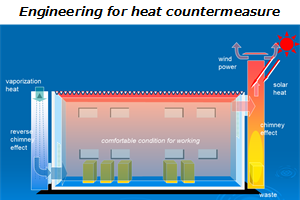 Maintaining comfortable conditions inside buildings is important for better health, safety, and work productivity. Leveraging our wealth of experience over many years, SMC analyzes the factors causing heat in buildings and propose the best course of action to mitigate heat, while balancing considerations for indoor heat control, power consumption, and cost.
Detail
Energy management system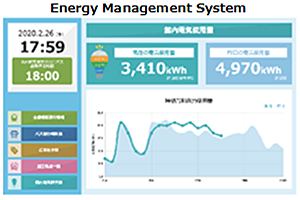 An energy management system that provides collective electricity service for commercial use. It also provides information and control of power consumption inside facilities. The system reduces electricity costs as well as carbon emissions.
ZEB/ZEH consulting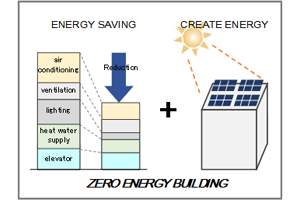 Leveraging our extensive experience in energy-efficient buildings, SMC offers a full range of consulting services on the planning, design, construction, and verification of ZEB and ZEH.
Ground-source heat utilization system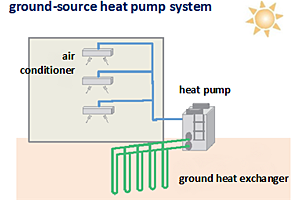 Underground temperatures are characterized by small variations in temperature, with lower temperatures than ambient air temperature in summer and higher in winter. This system takes advantage of the properties of ground-source heat, a renewable energy source, to conduct heating and cooling efficiently.